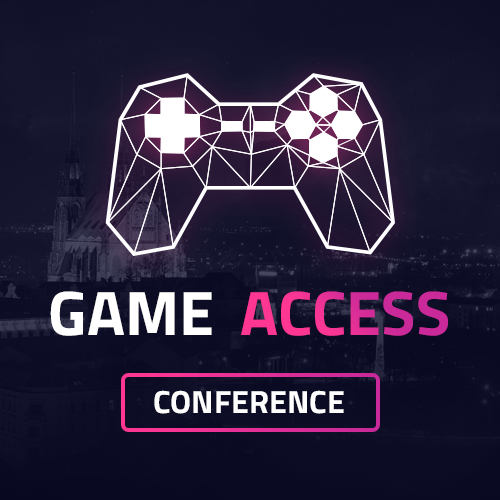 Jun 02, 2023 – Jun 03, 2023
Game Access Conference '23 Stay tuned for more info!
BVV, Veletrhy Brno, Brno (Czech Republic)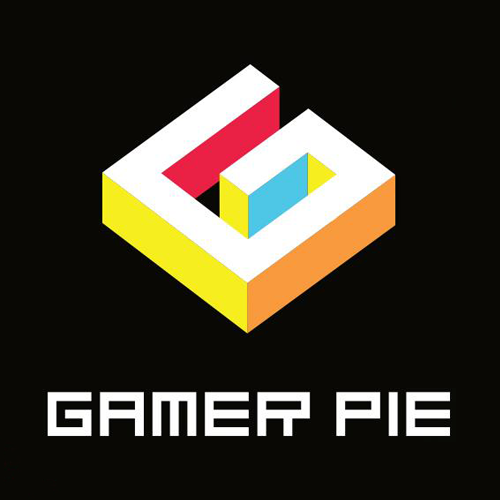 Mar 31, 2023 – Apr 01, 2023
Event, that is trying to make better view about games. Festival is introducing different views of game dev, playes community, culture and much more!
Kino Art, Brno (Czech Republic)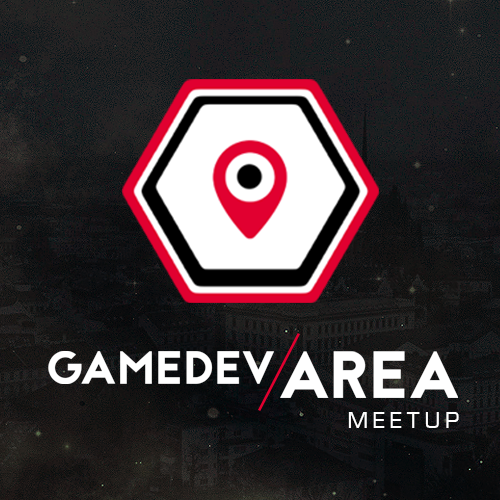 Regular meeting of game developers all around the Brno! Hear their stories, share experience and taste the feeling of game culture in the city. Admission is free!
Music Lab, Brno (Czech Republic)